Small & Large
Remodels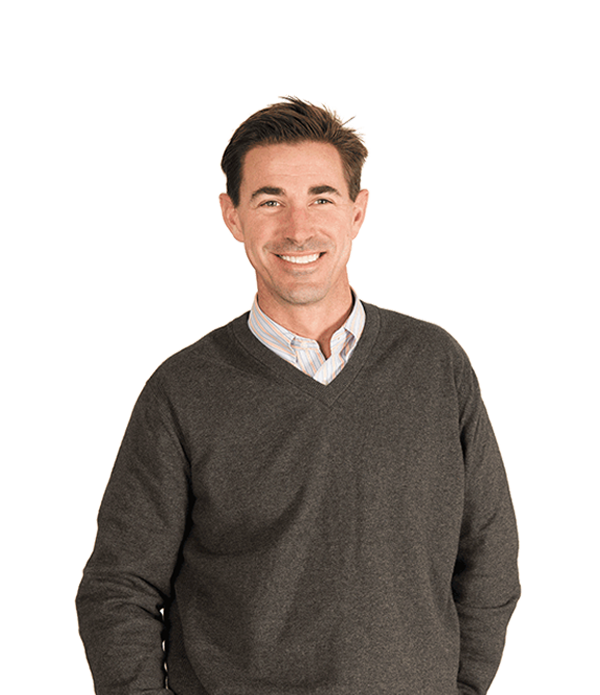 Our Remodel Department works on projects of any size, including small remodels, whole house remodels, or just kitchens & bathrooms.
Whether it's a new build or a remodel, we get involved from the very beginning of the design process. We meet with you from day one, not only to exchange ideas, but to also make sure the budget and schedule stays on track from beginning to end. We're such sticklers about our process that, even on smaller projects, there's always a full-time foreman on hand to manage every little detail. No matter the scope or size of any project we work on, we apply the same level of determination and detail to everything we touch.
For small projects, we have in-house draftsmen on hand to help guide you through the design process. But if your project is a bit bigger, we'd be happy to introduce just the right architect or designer from our trusted network.