New
Builds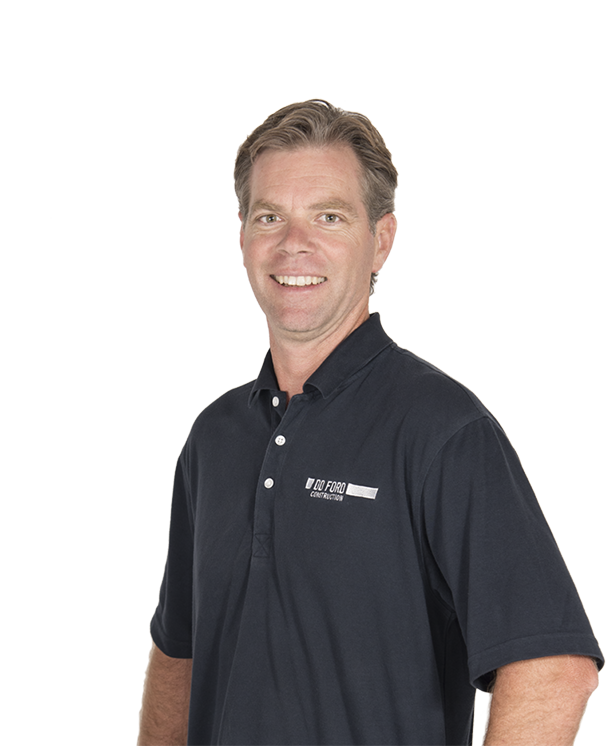 Whether it's new construction, a big remodel or a new addition, our projects always start the same way – with a face-to-face meeting to talk about your ideas, visions and goals. This gives everyone the chance to get to know each other long before the architect even sits down at the drawing board.
By getting involved early in the process, our New Homes department can create a budget before the design begins. This helps the design team to work efficiently ensuring the original design is being communicated clearly and keeping your budget on track right from the start. This close working relationship continues throughout the life of the project. This way, we meet the needs of your dream home and do it on time and on budget. We truly believe that a project can only succeed if it starts with honesty, integrity and open communication.
If you're new to the building process, we'd be happy to provide a list of trusted architects and designers we closely partner with who can help realize your vision.