Home
Maintenance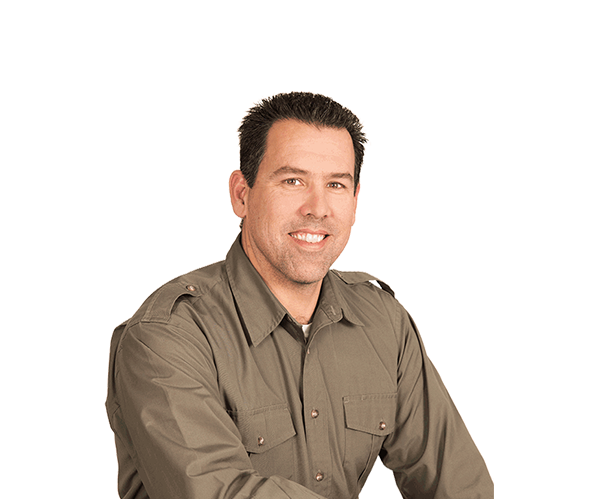 Not only do we build the finest homes in Santa Barbara, we maintain them too. Just like all our projects, no task is too big or small when it comes to giving you the very best service. So leave your worries at the door.
Our Home Maintenance Department makes sure your home is covered top to bottom. And if we built your home, then no one's more qualified than us. We've seen just about everything over the past 30 years so we know exactly what it takes to get your home to perform at its best.
Every program we create is tailored around your home's unique systems and our maintenance can be scheduled as often as you like. We're also available for emergencies so you can have peace of mind everything is completely taken care of.